Insured with a 2 million liability policy that includes hot work
Advanced clearance with WCB
Serving the Alberni Valley since 2007
Why Javen Simon Roofing Ltd?
When it comes to roofing installation and repairs, quality matters. Knowledge and attention to detail is the difference between a sub-par roof and a roof that will maximize its lifespan.
That's where we come in.
Javen Simon Roofing Ltd has been providing roofing installation and repair services since 2007. Our knowledge, skills, and experience around our communities have given us a reputation worthy of your consideration.
We are driven to provide exceptional roofing services in the Alberni and Parksville areas. To us, a roofing company needs to do more than just install roofs, being better than the rest means always being reliable, working fast and efficiently, and always creating a safe work environment.
We also take continual training and stay up-to-date on all certification courses for our industry. We'll always meet all current building codes and strive to achieve above industry standards.
Our Principle Focus
Our principle focus is to offer superior quality combined with exceptional professionalism.
Our Belief
Our belief is to always be moving forward & improving with new techniques and products as they are made available to us.
Our Pride
We take pride in our installers being organized, punctual, tidy, efficient and most importantly safe. From the quotation process to the final clean up you are sure to have an exceptional, quality experience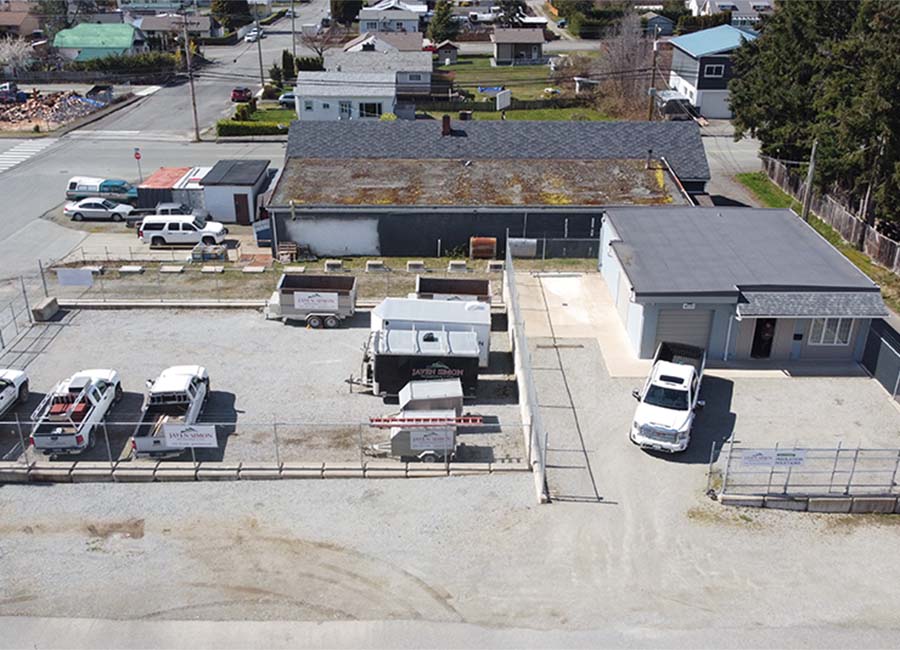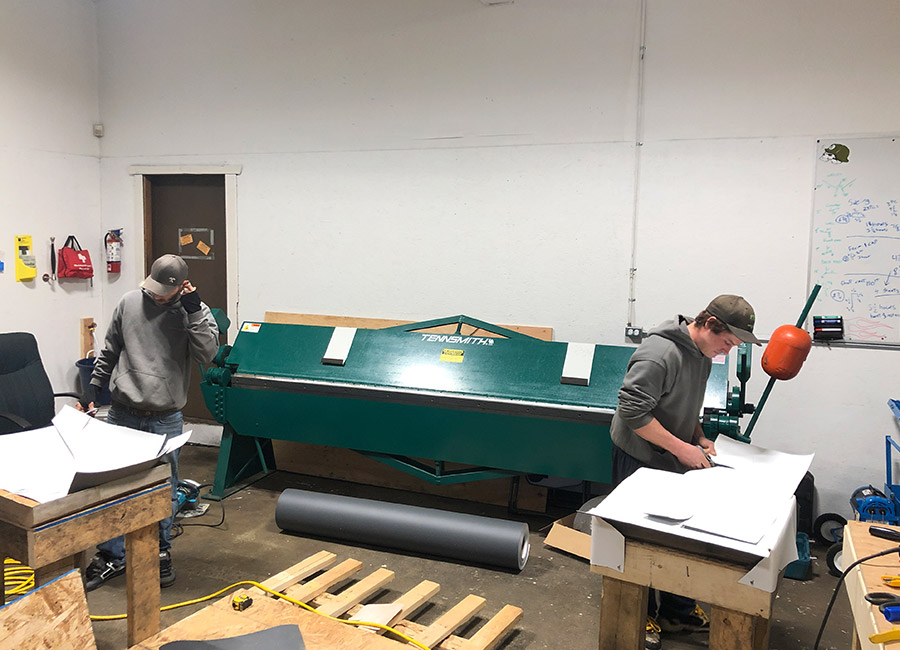 Insured with a 2 million liability policy that includes hot work
Advanced clearance with WCB
Reliable
Your schedule matters to us. That's why you can rely on us to always be on time, and finish your project in a timely manner.
Fast & Efficient
We don't waste time or energy. From the minute we show up to the minute the job is done, we're working hard for you.
Experienced
With years of experience in the trade, we've got the tools, knowledge, and skills to get the job done right.
Safe
We pride ourselves in providing a safe workspace. Our roofers are trained to make safety a top priority.
Offering Roofing Services on the West Coast in Parksville and the Alberni Area, Vancouver Island
We are proud to serve the Alberni Area and Parksville on Vancouver Island with professional roofing installation and repairs. If you live around Port Alberni, Bamfield, Ucluelet, Tofino, or Parksville, Javen Simon Roofing Ltd. is here to serve you.
Contact us today!
Quality above the rest!
We always aim to ensure that all our customers are completely satisfied with their finished product.